A beautiful way to show your loved ones how much you care
Capture Special Memories with Personalized Jewelry
Capture the moments that matter most in life
Wearable Art to Celebrate Your Unique Personality
Your uniqueness is our inspiration.
About Cinnamon Stick Designs
We Design Jewelry That Captures Life's Special Moments.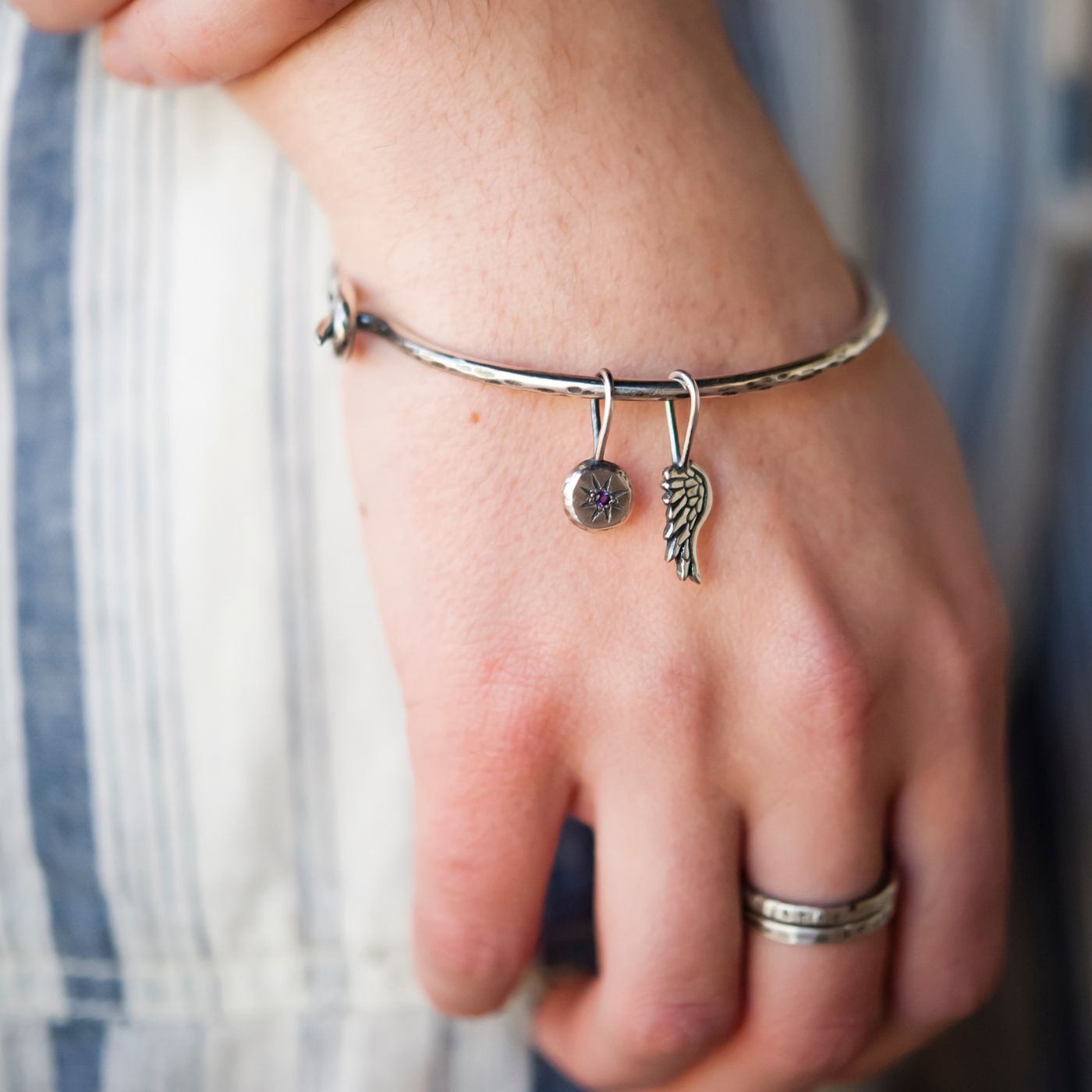 The Story Teller Collection
Celebrate memories and milestones with our new Story Teller Collection
Create a personalized charm necklace or bracelet to celebrate those special moments in life.
"No jewelry store can compete. Wife loved it. Personal, well crafted. Not in any store"
The Perfect gift for mom! Mom wears it every day
Love this necklace! Perfect Mother's day gift
"Bracelets are beautiful wearable tribute to my grandchildren…hope to add to it as our family grows."
"Great Quality I wear it everyday. It is real silver & holds up perfectly to everyday wear & tear"
Stay up-to-date
Blog posts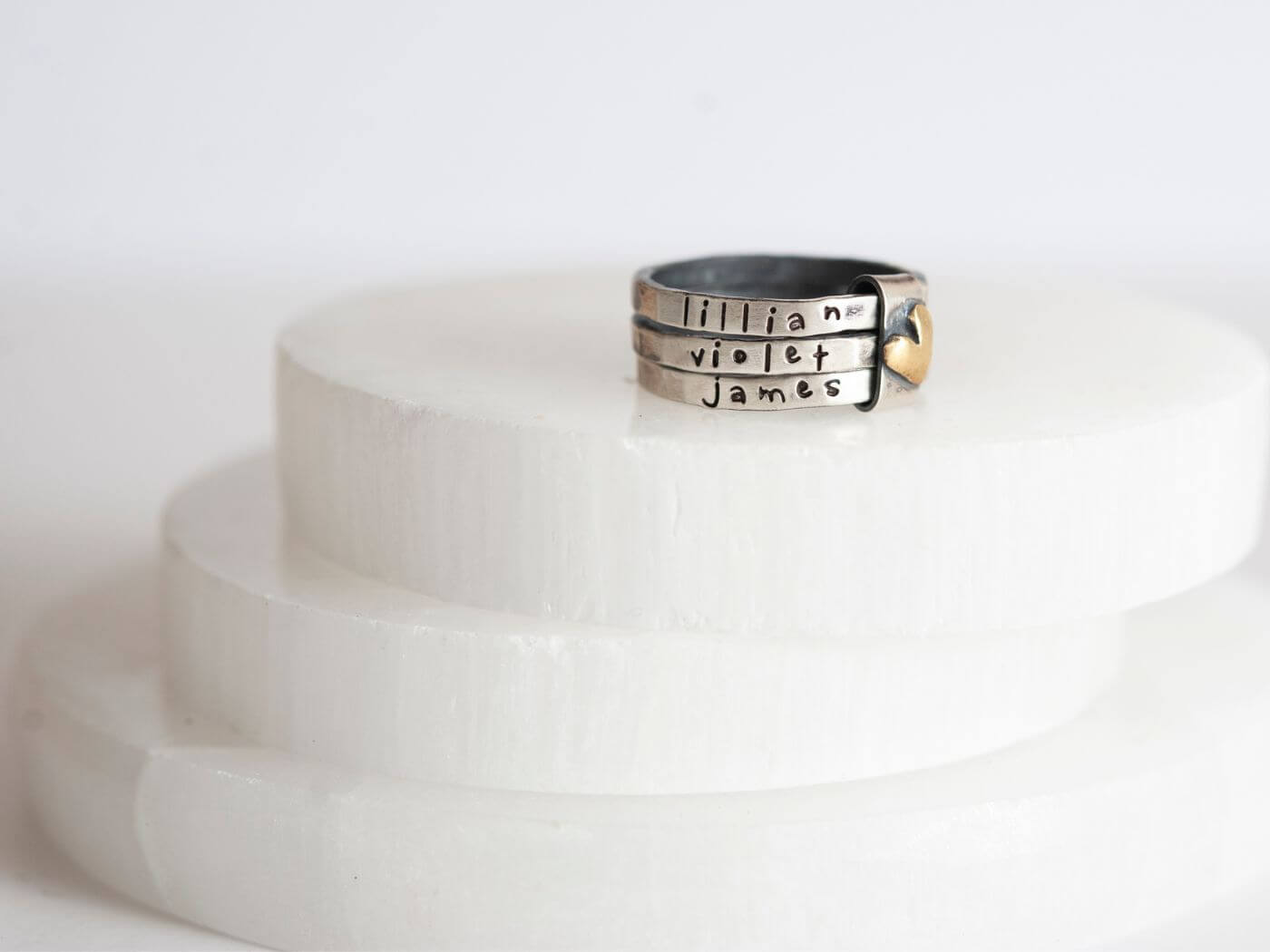 I wanted to design a jewelry which could have the names of my 3 kids. I found Canela on Instagram and absolutely loved her collection.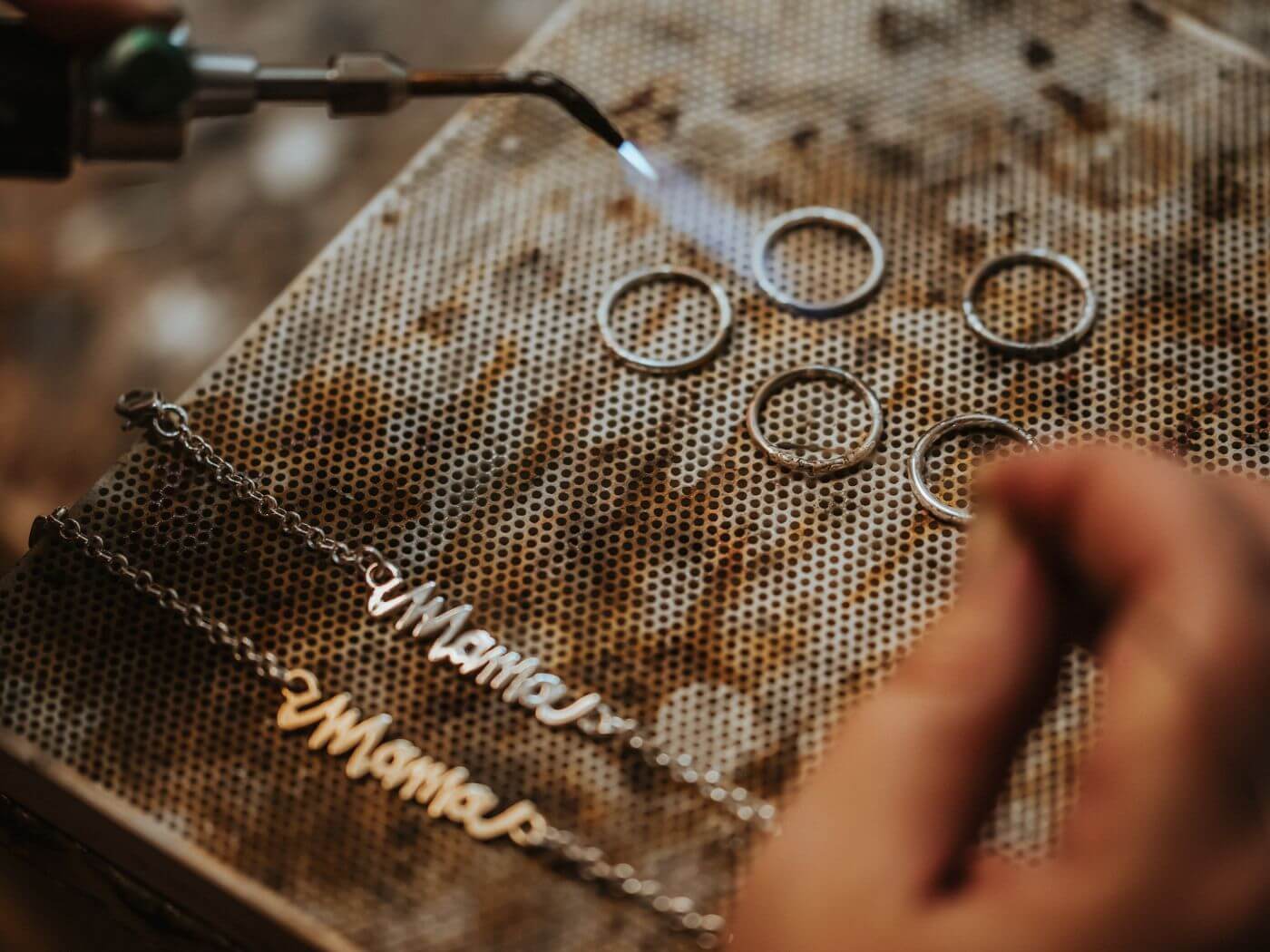 Here's a little sneak peak of what we have in store for Cinnamon Sticks Designs Holiday 2022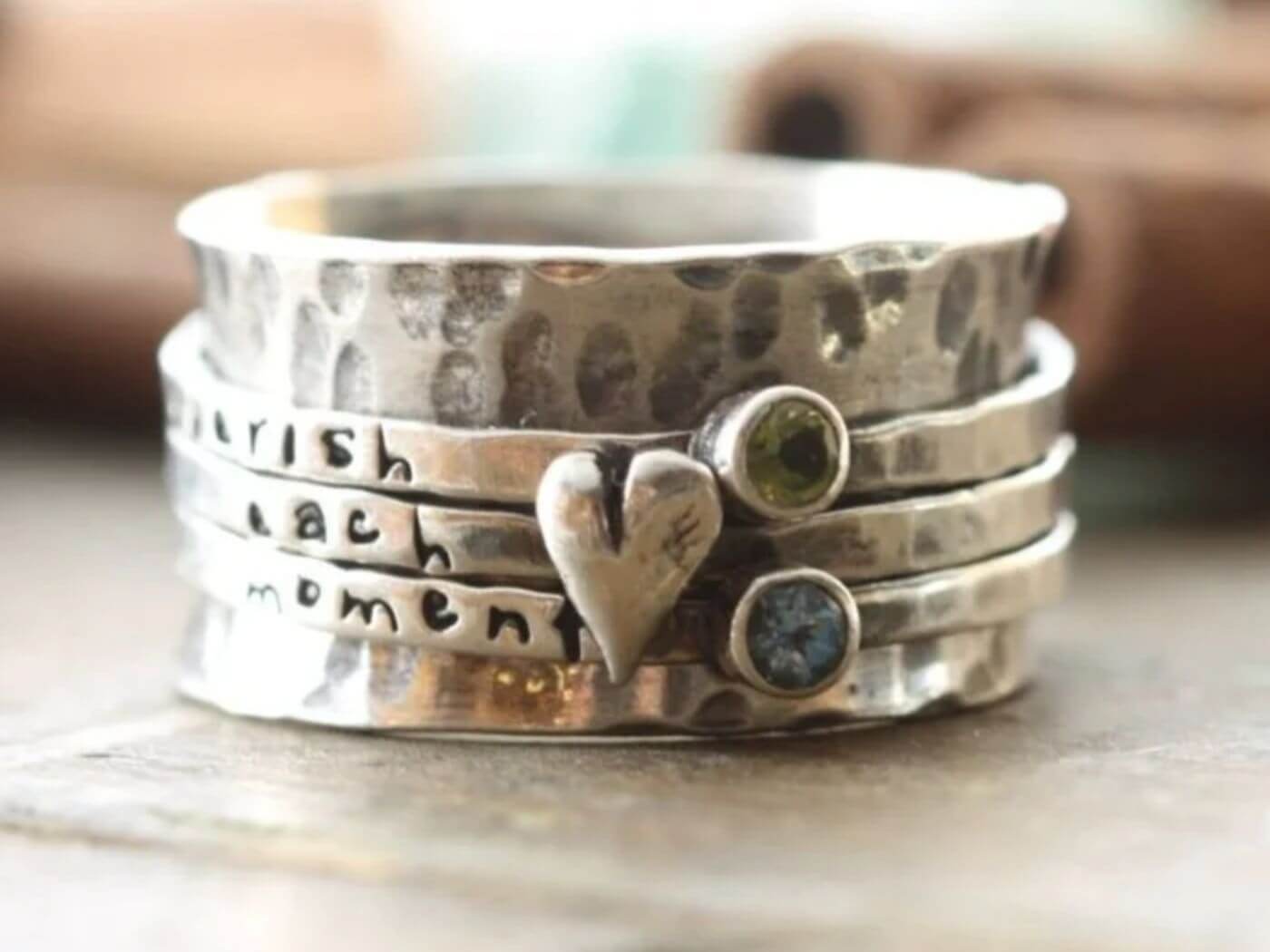 The sterling silver spinner ring at Cinnamon Sticks Designs is a way to keep your loved ones close even when they're far away.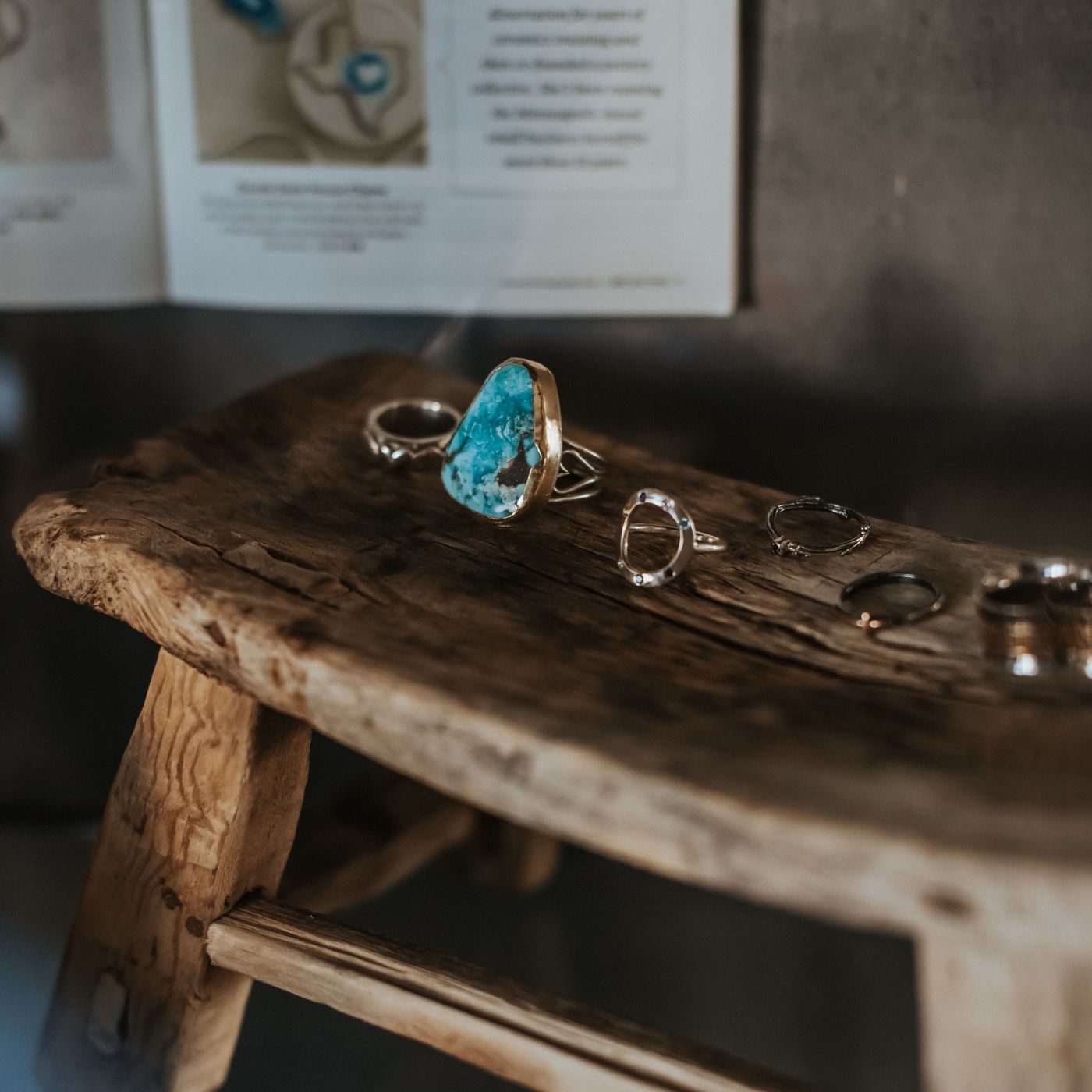 Come Visit Our Brick & Mortar Shop
Cinnamon Sticks Designs
28895 Greenspot Rd #102,
Highland, CA 92346, United States

Winter Hours...
Monday - Saturday: 10 am to 5 pm
Sunday: 11 am to 4 pm