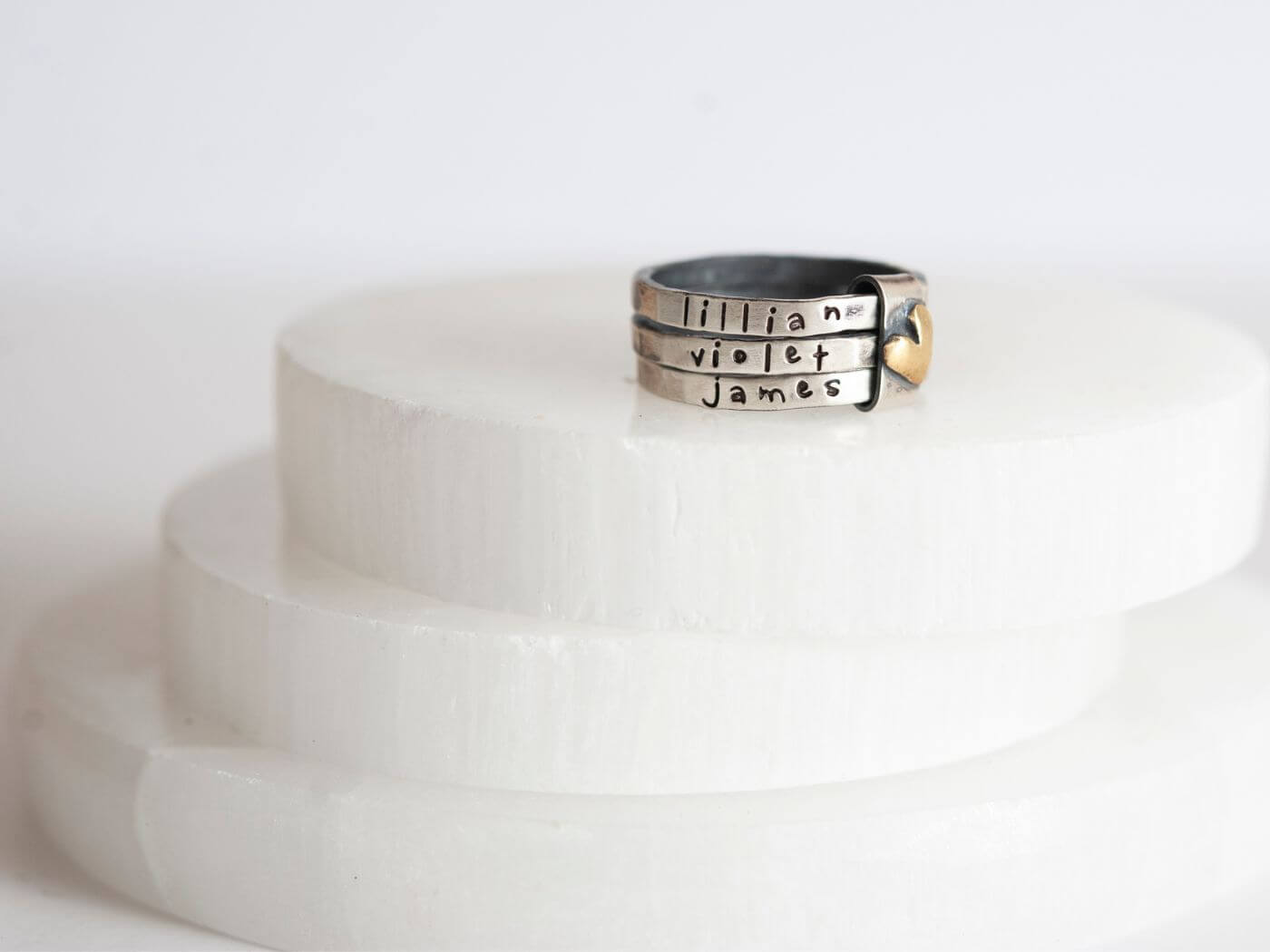 I wanted to design a jewelry which could have the names of my 3 kids. I found Canela on Instagram and absolutely loved her collection.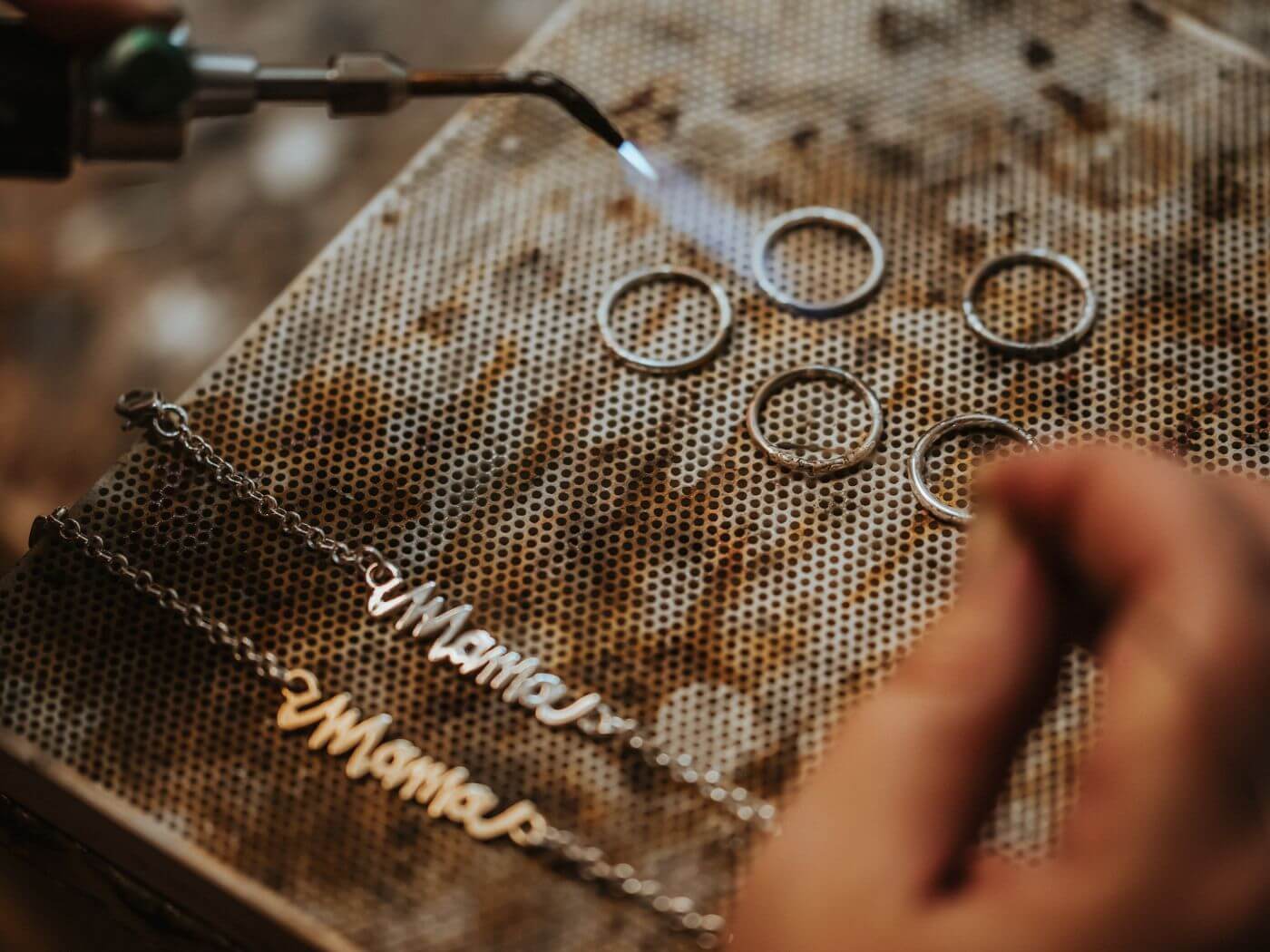 Here's a little sneak peak of what we have in store for Cinnamon Sticks Designs Holiday 2022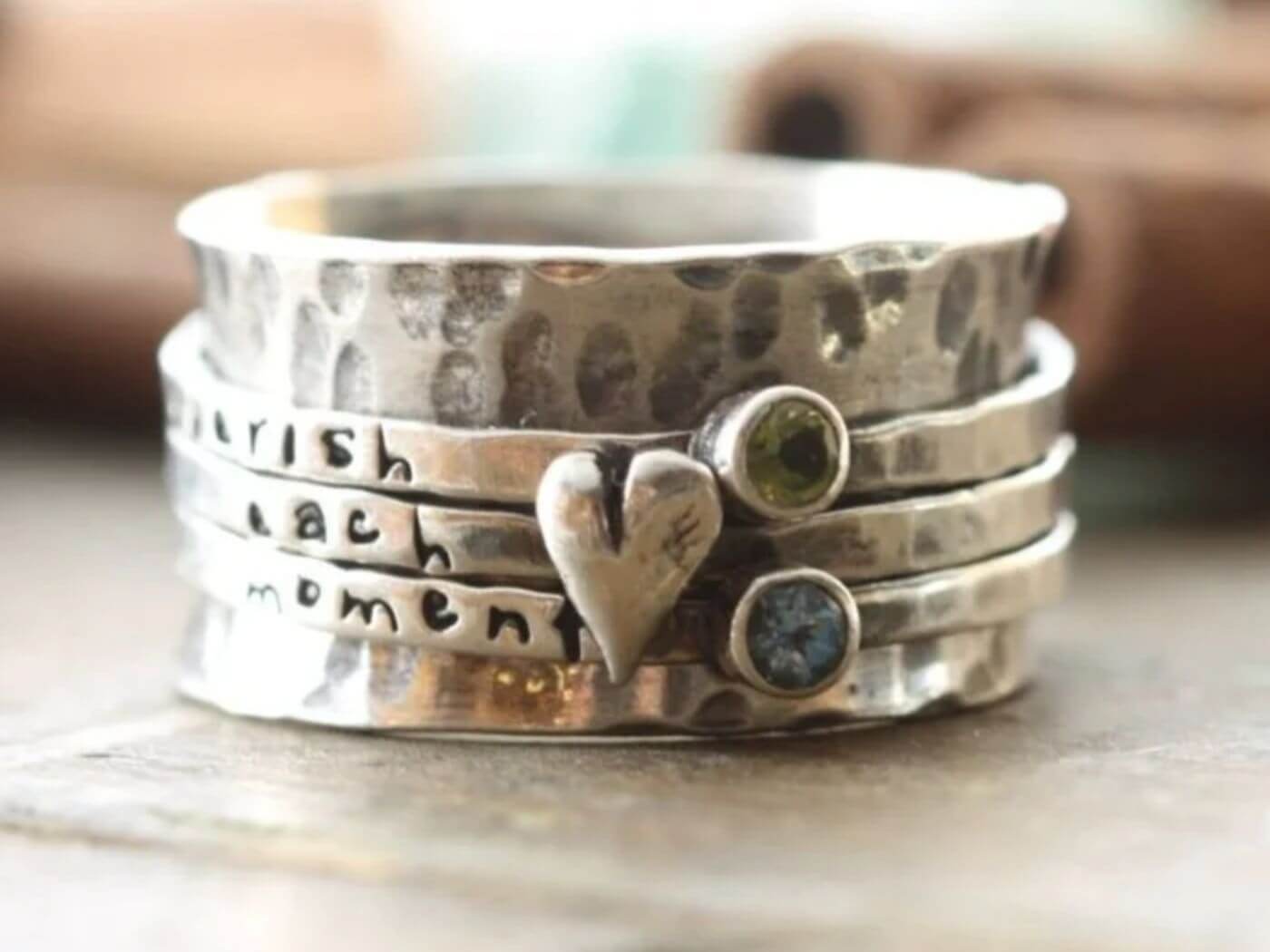 The sterling silver spinner ring at Cinnamon Sticks Designs is a way to keep your loved ones close even when they're far away.