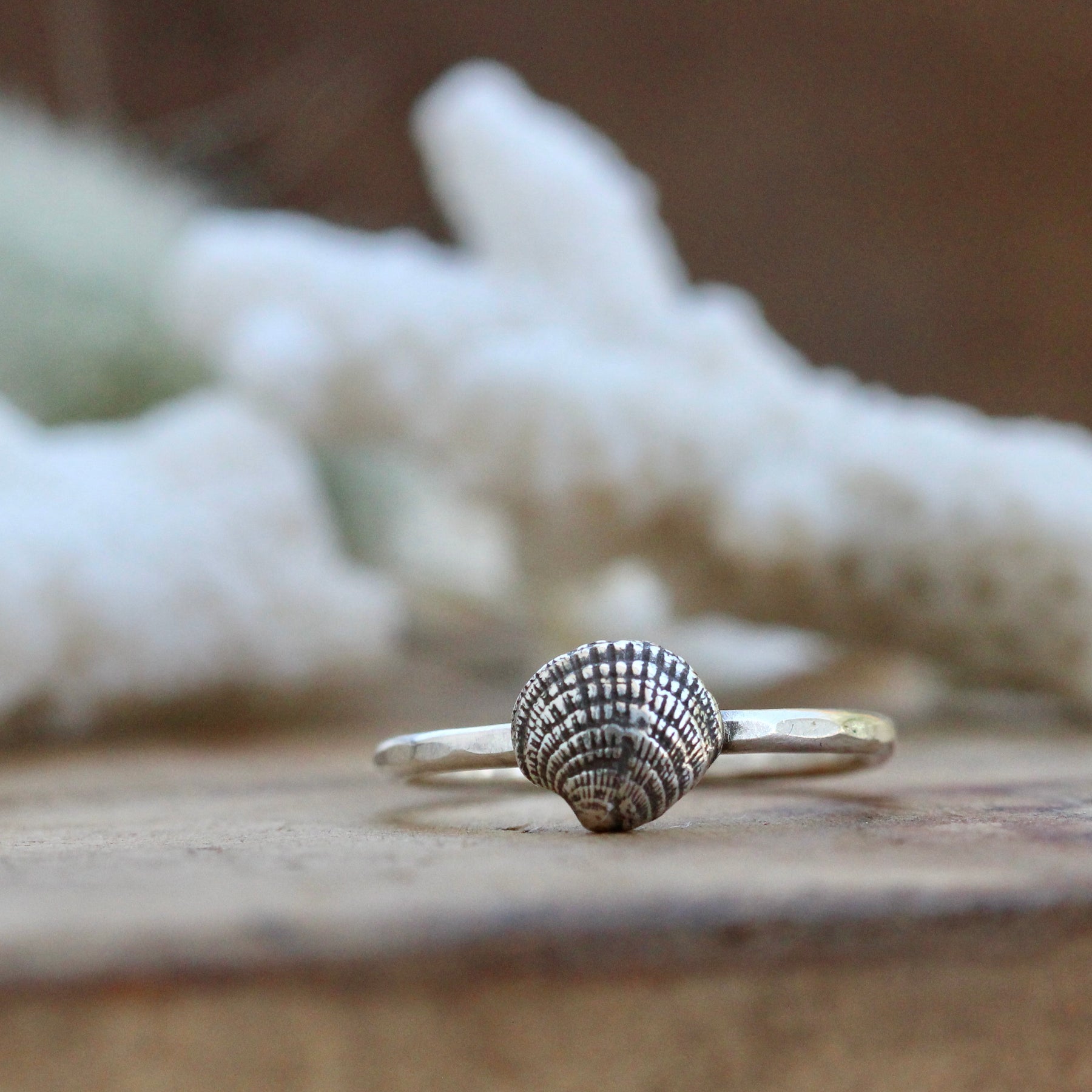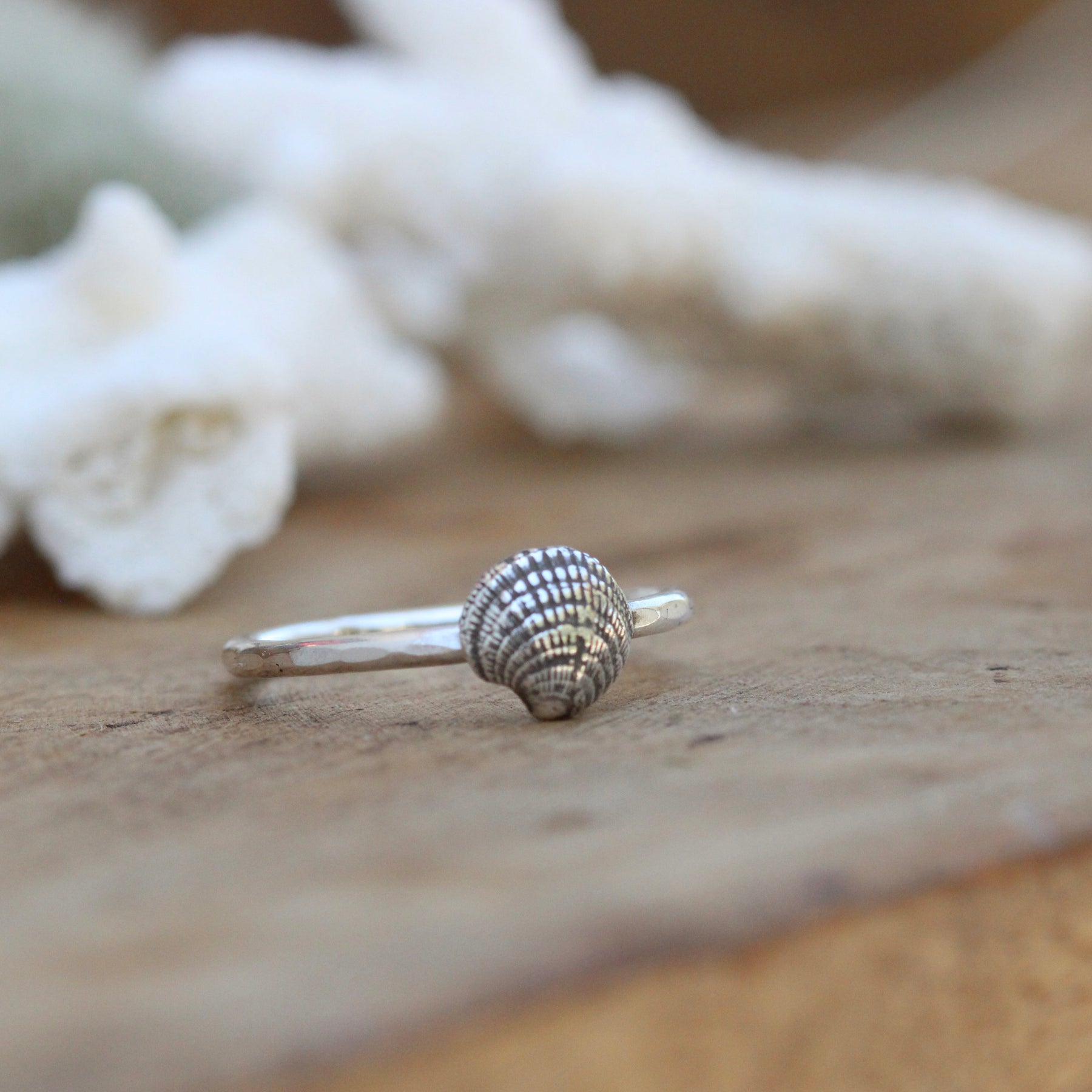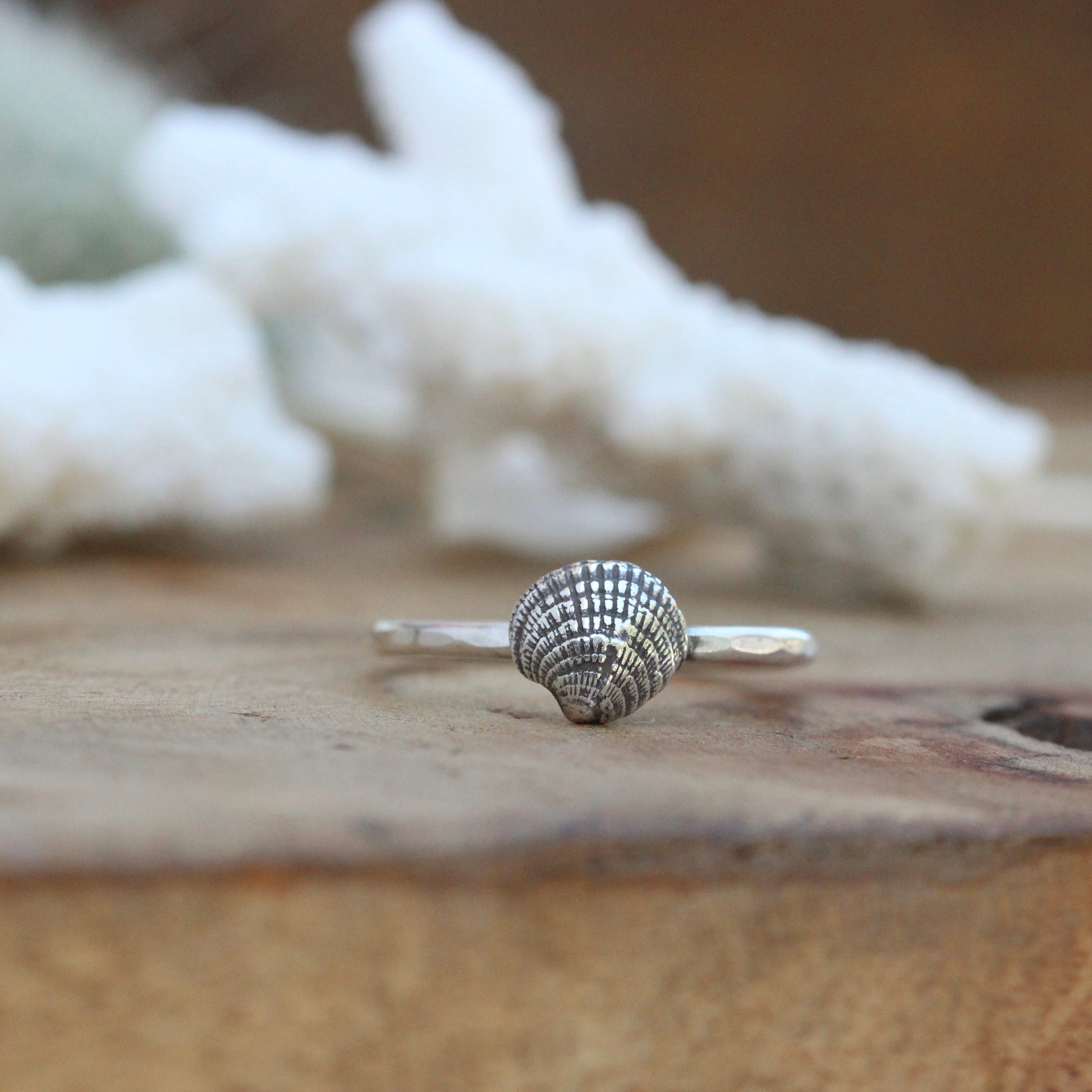 Beach Comber Sterling silver shell stacking ring
Made to Order. Typically ships within 1-2 weeks
Relive the feeling of a summer day spent gathering seashells, listening to the rhythmic crash of the waves, and the feeling of the warm sun on your face.
Our Beach Comber Sterling Silver Shell Stacking Ring is perfect for making a subtle yet beautiful statement.
Perfect for pairing with our classic personalized stacking rings to create your own unique set to help you celebrate all of life's special moments.