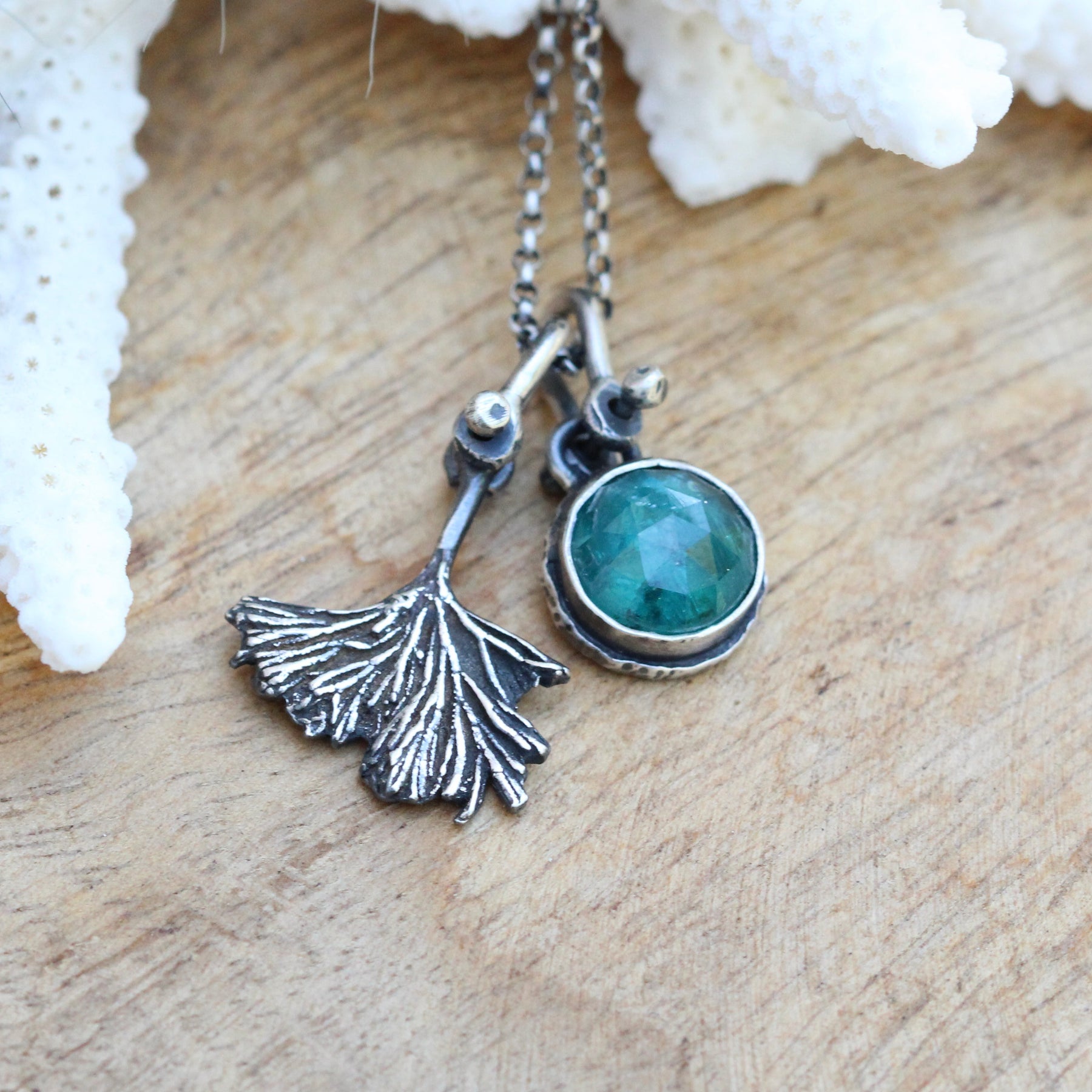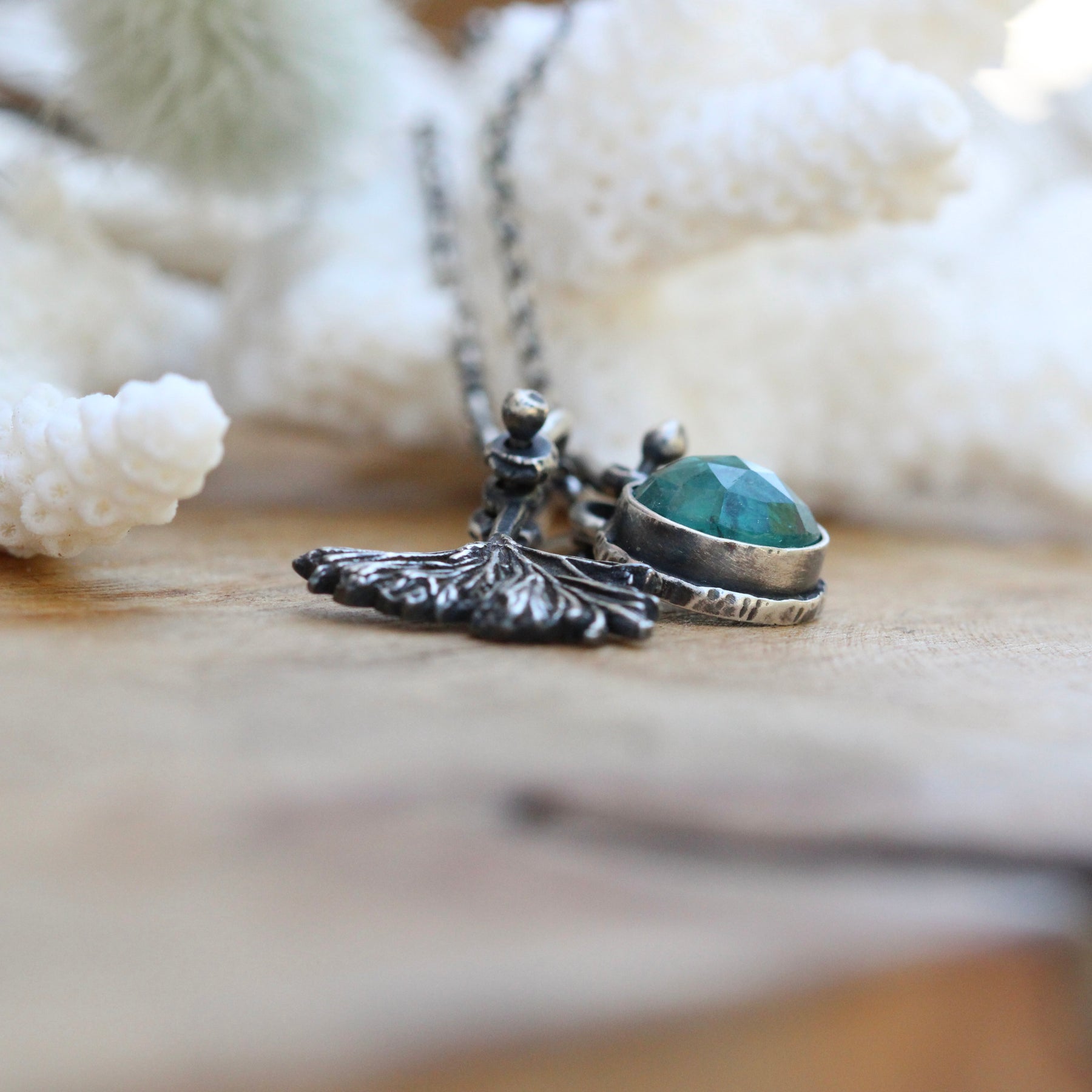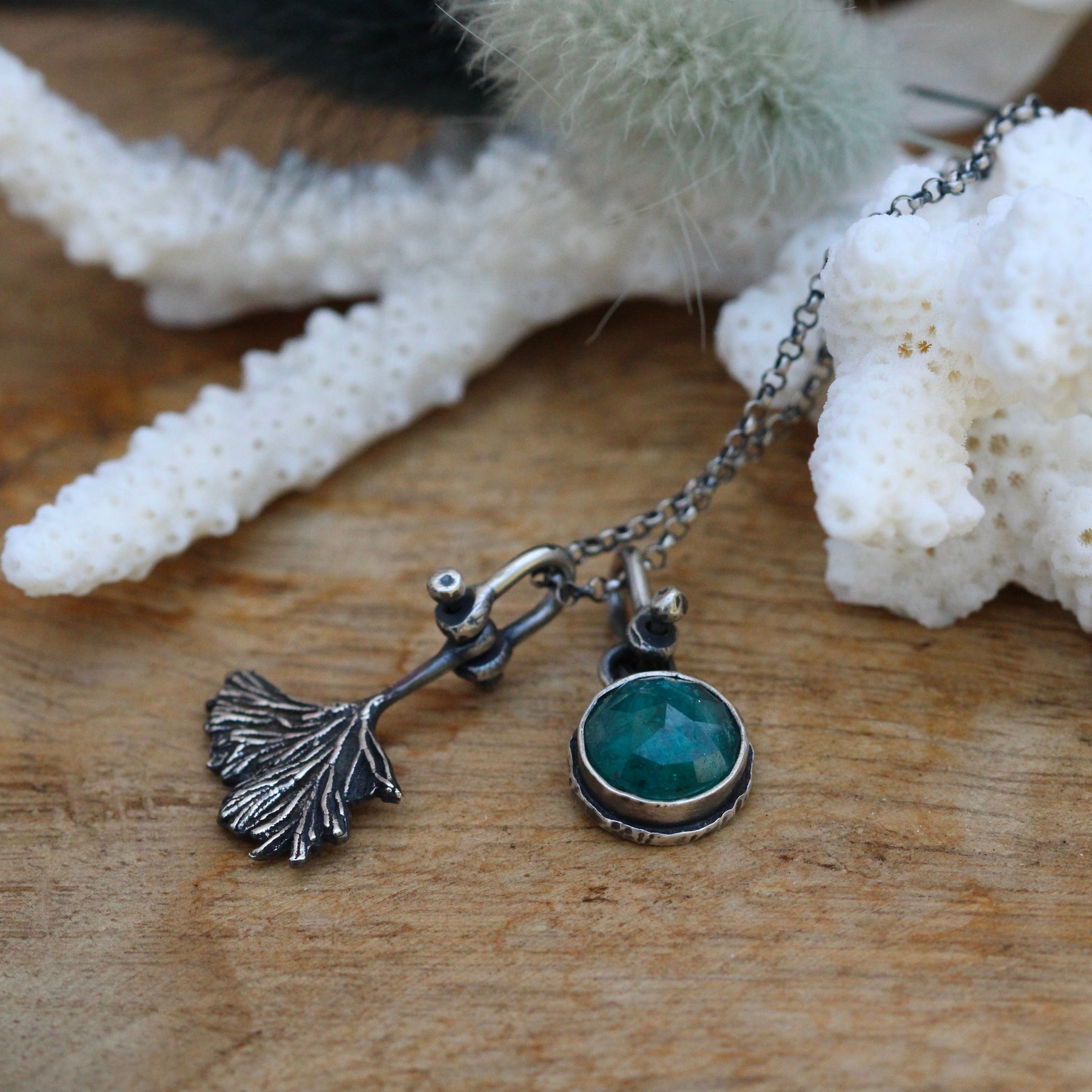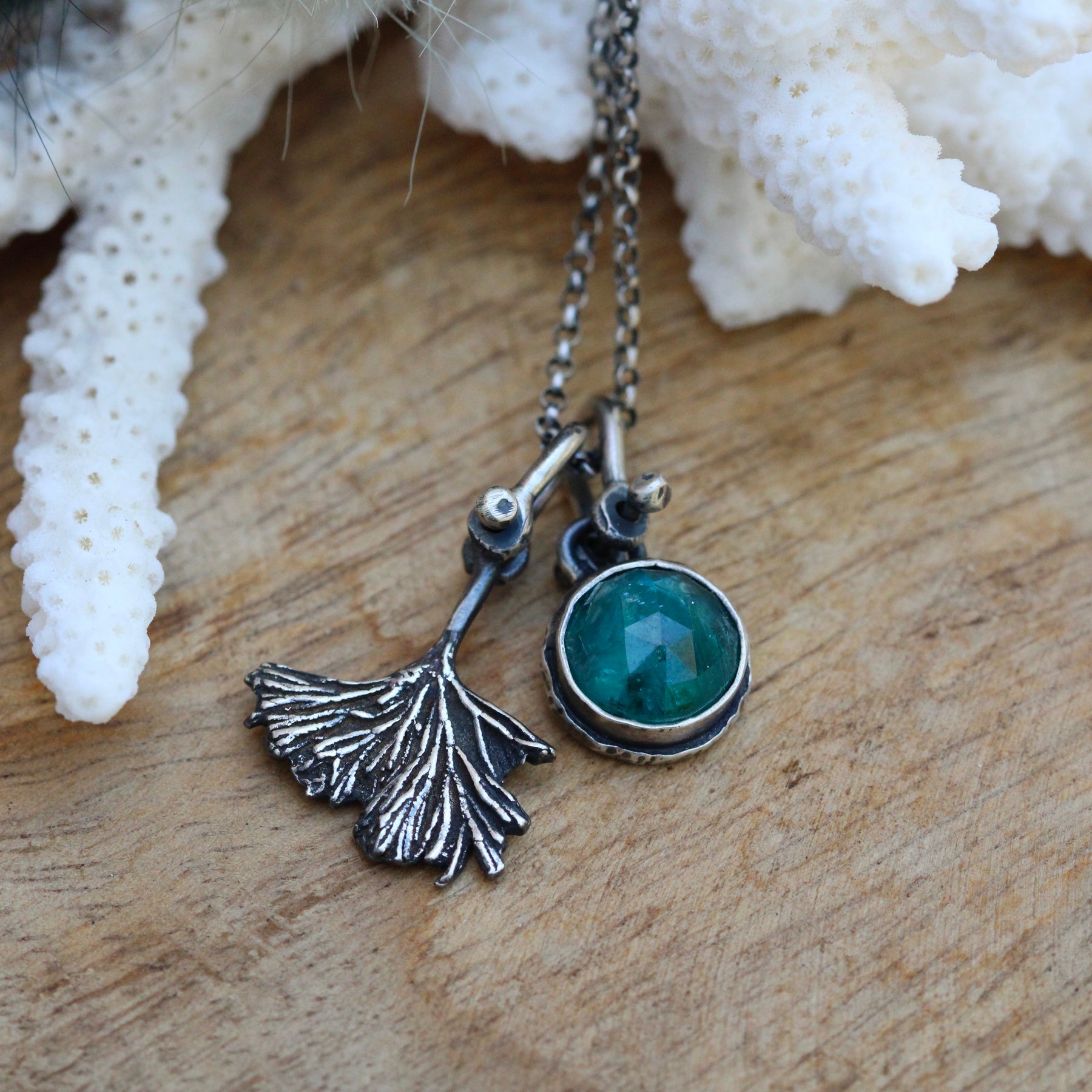 Coral and Kyanite sterling silver Necklace Beach Comber Collection
Made to Order. Typically ships within 1-2 weeks
Escape to the seashore with the calming Coral and Kyanite sterling silver Necklace from the Beach Comber Collection. Exquisitely crafted from sterling silver, the Necklace features an alluring pairing of organic coral and precious kyanite, invoking the form and sea-side spirit of slow mornings spent wandering the shore. Revel in the charm of the ocean and hold on to your favorite brach memories.
++ Details ++
The Coral pendant is made using an impression from a real piece of Weed Coral and cast in sterling silver.  We use a special method where we can make molds from natural organic items and then leave the items exactly where we found them, not taking anything from the environment.
Sterling silver 18inch rolo chain
Natural Teal Kyanite.